Tool & Die Services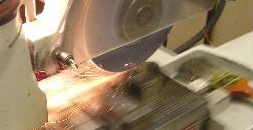 Our precision surface grinding department employs highly skilled toolmakers using well-maintained...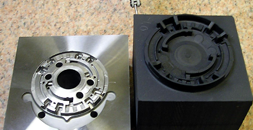 Our EDM (Electrical Discharge Machining) service offers both CNC RAM EDM...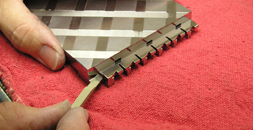 We offer in-house finishing services including mold/die polishing, deburring...
Tool & Die
Many of the world's best-known companies trust Standard Precision Mfg. to supply their precision tooling details. Our precision tooling creates machine tool components, door-latch hardware, surgical blades, medical instruments and many other essential consumer and industrial products distributed worldwide. We manufacture both mold and die tooling to our customers' designs and specifications.